About Ohio Industrial filter products
THANK YOU FOR YOUR INTEREST IN OHIO INDUSTRIAL FILTER PRODUCTS !!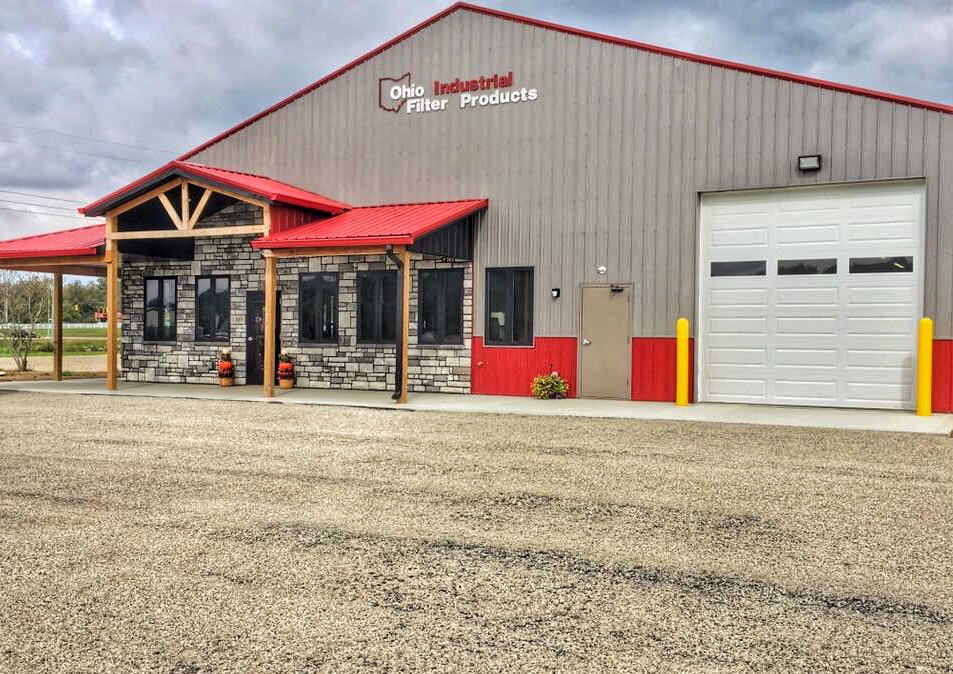 INTEGRITY, RESOURCES AND PRICE………..
YOUR ONE SOURCE FILTER SUPPLIER !!
We have been in business since 1982 and during that time we have accumulated numerous sources for which we can supply just about any filter you may need.
Our specialization lies in the replacement of thousands of air, oil, liquid and gas filters for all types of applications with a particular focus in compressed air filtration and all the filters associated with these types of systems.
We are currently doing business with companies ranging from 2 person operations to Fortune 500 corporations. The vast majority of these organizations have been with us for many years. At Ohio Industrial Filter Products, we are committed to providing the type of service and quality that builds long lasting relationships !
It is our hope that this web site can give you a brief insight into what we are capable of providing and the many styles of filters we can source. We hope that after you have taken a look at this site, you will allow us the opportunity to quote on a few items for you and see what we can do.